IF YOU ARE ON THIS PAGE, THEN YOU HAVE MISSED OUR SWOntario NBPS SCHÜTZ EVENTS! HOWEVER ... if you are interested in some more Schütz event, consider attending our Toronto Schützfest350 events!
LOOKING FOR SOME SCHÜTZ EVENTS? If you enjoyed our last 4 performances, you will be just as enchanted to hear more of our Toronto SchûtzFest350 partners in performance. VISIT https://www.SchuetzFest350.ca for the list of Saturday and Sunday events.
SATURDAY NOV. 12TH
Jonathon Adams in Recital: "From Silent Shades
"


*Saturday, Nov. 12 / 6:30-7:30pm
*Heliconian Hall Toronto, Ontario
 

Schütz in Venice:  Worship in a Time of Plague *CD release concert
*Capella Intima & Gallery Players Niagara
*Saturday, Nov. 12 / 8pm
*Heliconian Hall Toronto, Ontario

---

SUNDAY Nov. 13TH
Historically Informed Church Service *Music provided by Schola Cantorum
* Free-will offering.
*Sunday, November 13 / 11:00am
*St. George's Lutheran Church, 410 College Street, Toronto, Ontario

"The Kapellmeister of Dresden" (Kaffeemusik) in collaboration with SchützFest 350
*Toronto Chamber Choir (TCC)
*Sunday, Nov. 13 / 3:30pm
*Church of the Redeemer, 162 Bloor St W., Toronto, ON
---
Past Event
Two Titans of the German Baroque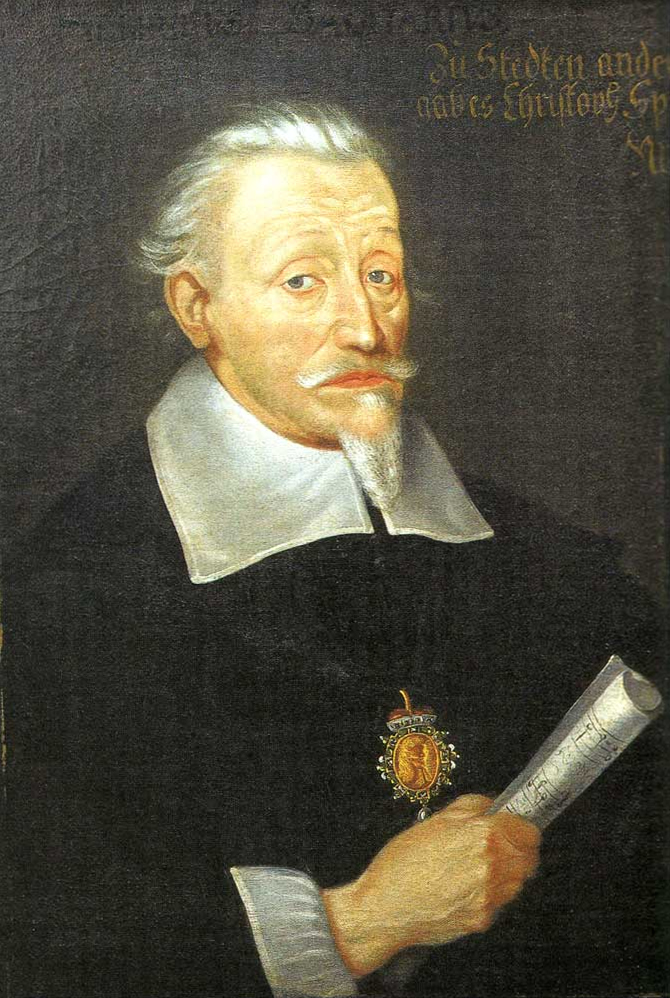 Heinrich Schütz and George Frideric Handel will be in the spotlight when Nota Bene Players & Singers (Howard Dyck, Artistic Director) and Theatre of Early Music (Daniel Taylor, Artistic Director) appear in concert in Hanover, Dundas, Waterloo and Toronto.
2022 marks the 350th anniversary of the death of Heinrich Schütz, the undisputed giant of the early German baroque. Although he is not as well known as Bach and Handel, his music is rich and expressive and deserving of much greater exposure. Howard Dyck maintains that "Bach and Handel's fabulous compositions are unthinkable without the antecedent masterpieces of Heinrich Schütz". The greater part of his large output was created in the crucible of the Thirty Years' War. Musikalische Exequien, his best-known work, was composed in 1635 or 1636 for the funeral of Count Heinrich II of Reuss-Gera. It will be the main work on this concert which features nationally and internationally recognized artists, including
Sinéad White, soprano
Daniel Taylor, countertenor
Rufus Müller, tenor
Jonathan Adams, baritone
The program also features The Ways of Zion do Mourn, composed in 1737 by Handel for the funeral of Queen Caroline.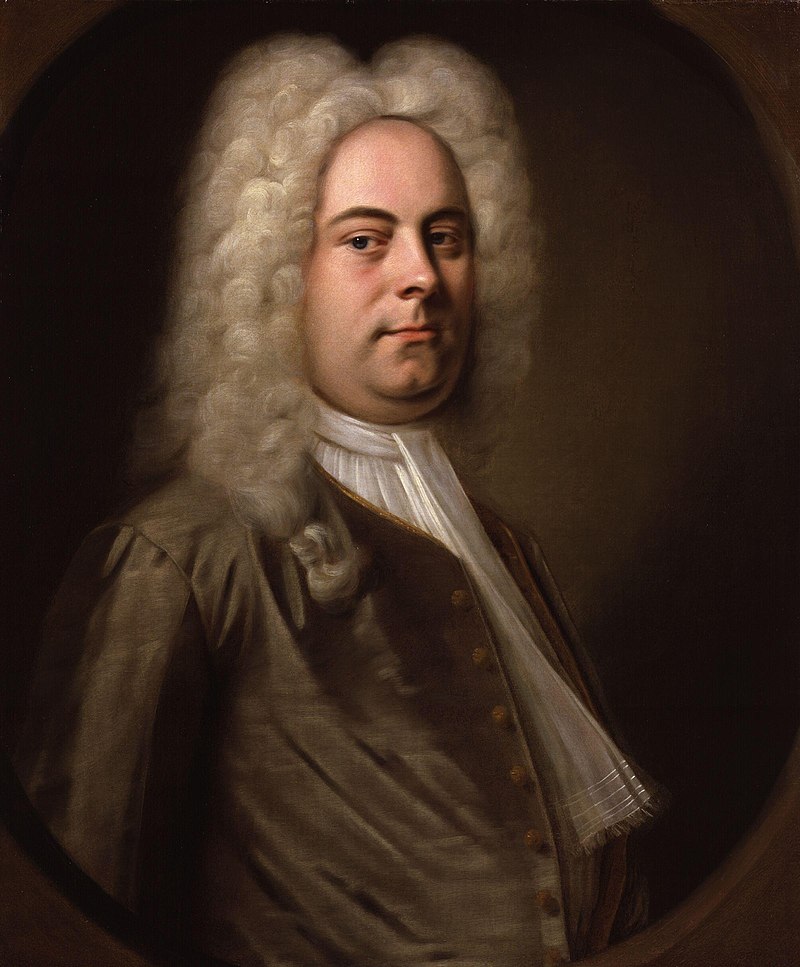 TICKETS
General Admission - $35
Student - $15

Ticket Purchase Options
Purchase by Interac e-Transfer - mail Interac ticket purchases to schuetzfest350@nbps.ca
Reserve tickets by phone - call and reserve tickets by calling 1-226-240-4226.
Reserve tickets by email - email schuetzfest350@nbps.ca.
Pay by cash at the door (day of concert subject to availability).
Pay by credit card and various other options through EventBrite.
Pay by cheque to "Nota Bene Players & Singers" /// In cheque "memo" section write "SchützFest350" (Mail to: SchuetzFest350, c/o Nota Bene Players & Singers, 623 Bluenose Crescent, Waterloo ON, N2K 4H4) * Cheque must arrive to our SchuetzFest350 office 2 days prior the event.
Link to Poster - CLICK HERE for your .pdf copy
PAST EVENTS
Friday, November 4th at 7:30PM
Saugeen Academy, Hanover
381 10th St, Hanover, ON N4N 1P7
Saturday, November 5th at 7:30PM
St. Paul's United Church Dundas
29 Park St. W., Dundas ON, L9H 1X3
Sunday, November 6th at 3:00PM
First United Church
16 William St. W, Waterloo, ON N2L 1J3
Friday, November 11th at 8:00PM
Trinity College Chapel
6 Hoskin Ave, Toronto, Ontario
*NOTE that for the Toronto event, you may also purchase as part of the SchützFest350 TORONTO Festival Pass of $90.00 More information on the Toronto SchützFest350 events at the following website location https://www.SchuetzFest350.ca